AdTech development for publishers, brands, agencies and ad traders
Development of custom advertising solutions based on ready-to-use proprietary demand and supply modules
Consulting
Assistance in designing product functionality and proper infrastructure
Development
Development of a custom adtech solution tailored to your needs
Integrations
Embedding a ready-made solution into a worldwide programmatic ecosystem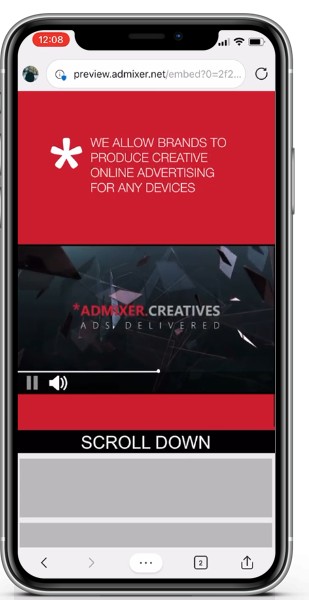 Why Admixer
Admixer designs and builds solutions that work throughout the advertising chain, from an advertiser to a publisher. Our modules cover all the programmatic functionality in various environments - Web, In-app, CTV, DOOH.
Based on these products, the Admixer team could create custom AdTech solutions crafted for specific needs. We could combine already existing modules and integrations to build unique products for non-trivial tasks.
Existing solutions
Combine already existing modules and integrations in unique needed configuration
New products
Build a new product from scratch using our experience, infrastructure and partnerships
AdTech Solutions for
Our development team designs and builds RTB, programmatic, data management, and analytics platforms for supply and demand sides
Monetization
Full-stack monetization solution for publishers with Ad Server, CMP, Video Player, HB and SDK modules
Media Buying
Demand side functionality for campaign, creatives, audience management and real-time reporting
Ad Trading
High load platform for intense programmatic media buying and selling in all formats - video, banners, in-app and native ads
Data & Identity
Multifunctional solutions for data collection, management and activation, user identity and audience analytics
Video & CTV
Video and CTV ad management functionality for various environments
DOOH
Supply-side module for building digital outdoor network and managing ads across multiple screens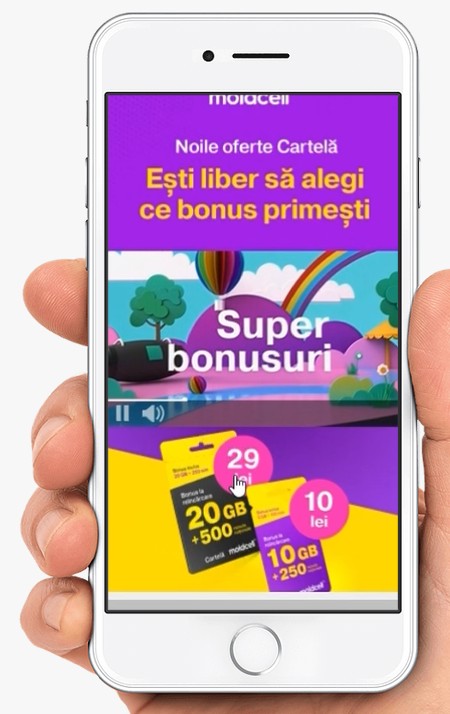 01.
Ready-to-use modules
Save time and resources for product development by using battle-tested complementary modules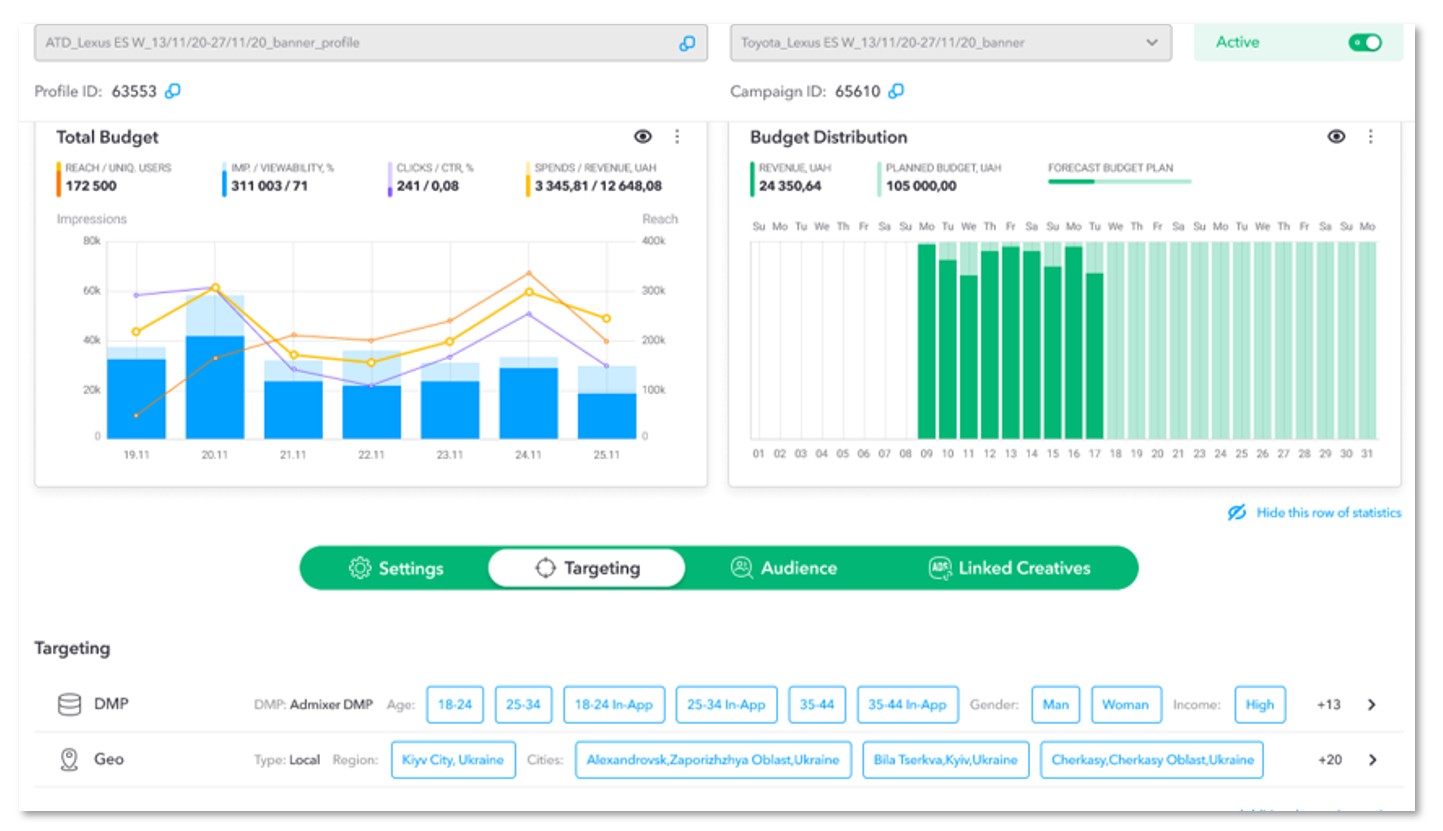 02.
Own infrastructure
Get reliable high-loaded infrastructure with lowest costs possible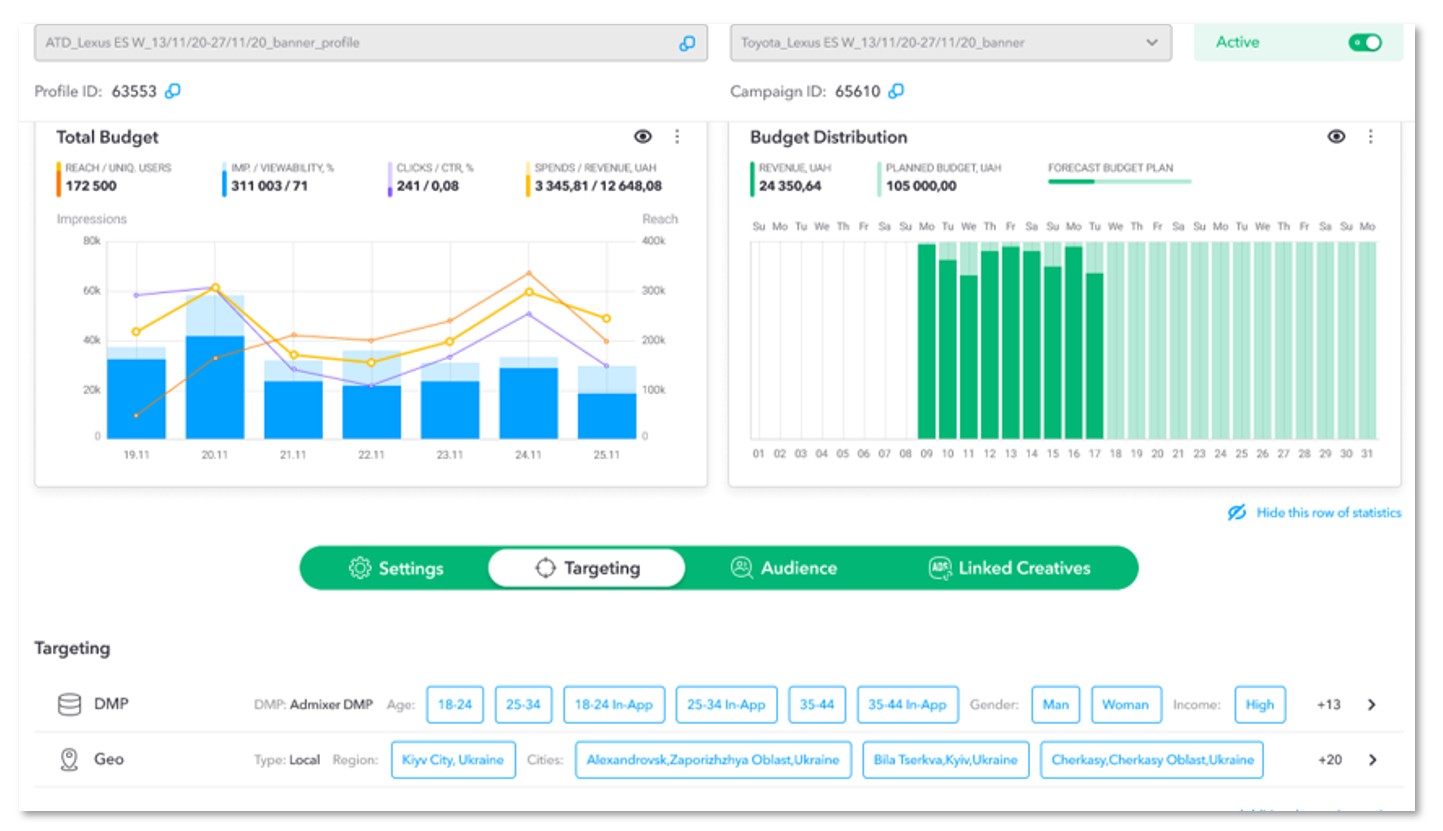 03.
Up-to-date features
Be always on the edge of latest industry standards and updates utilizing solutions we run business on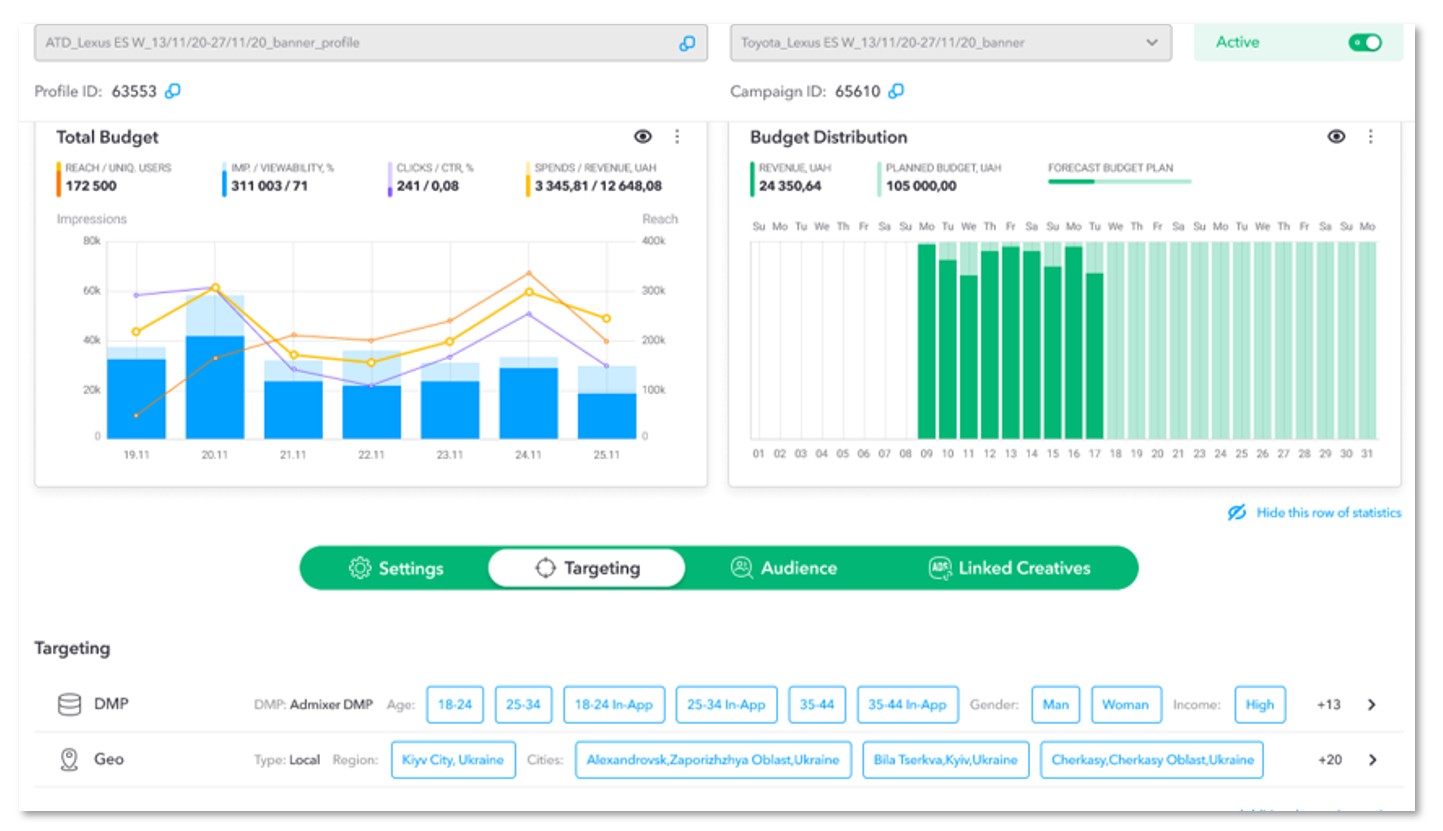 04.
Easy integration into ecosystem
Use Admixer existing connections for quick integration into demand and supply chains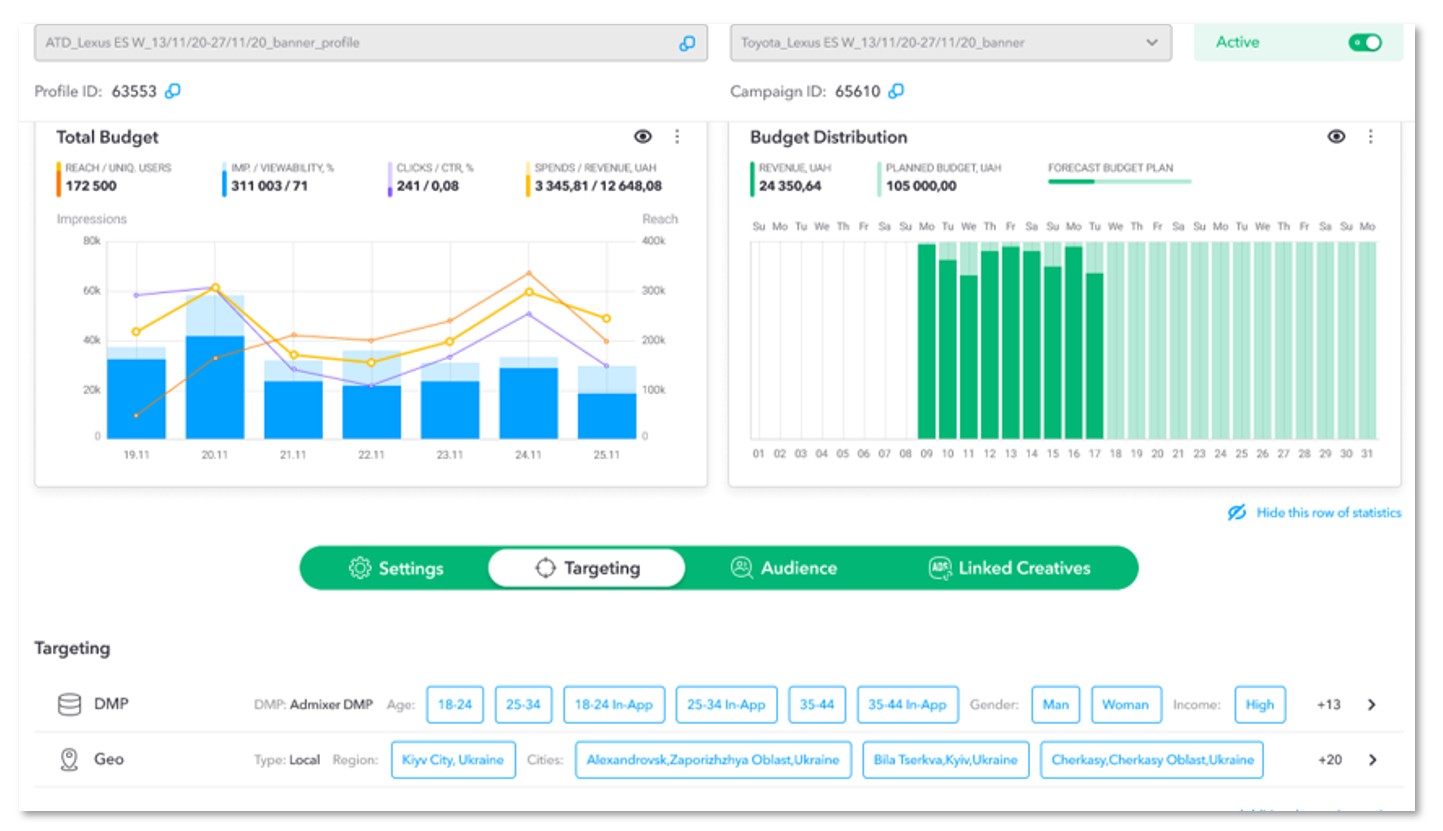 Modules & Functionality
Admixer provides proprietary modules for all demand and supply side functionality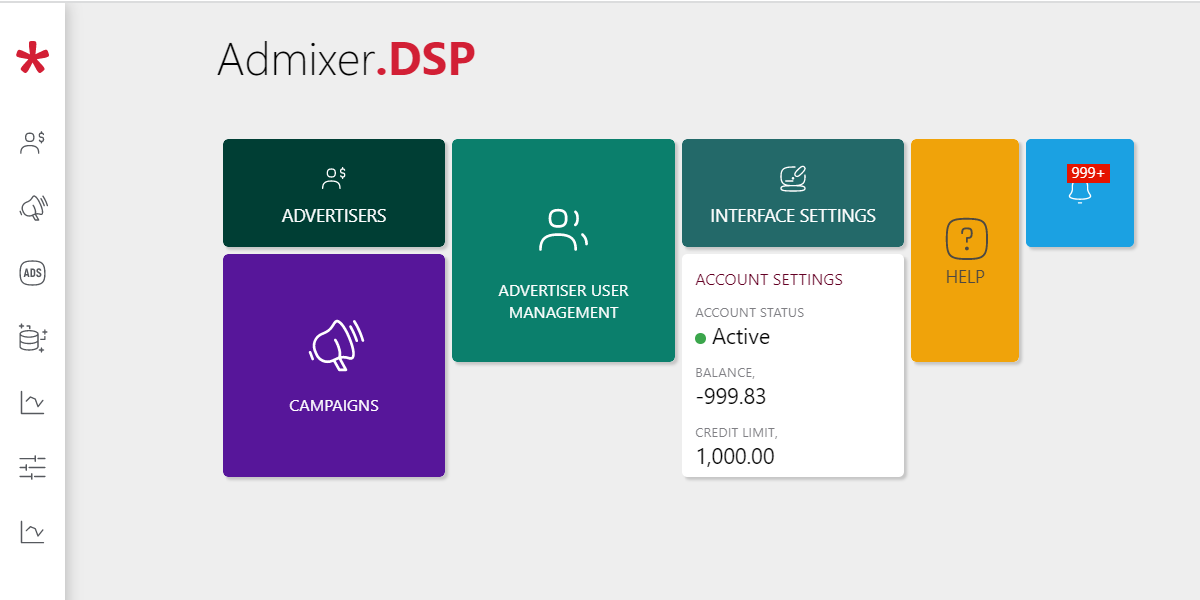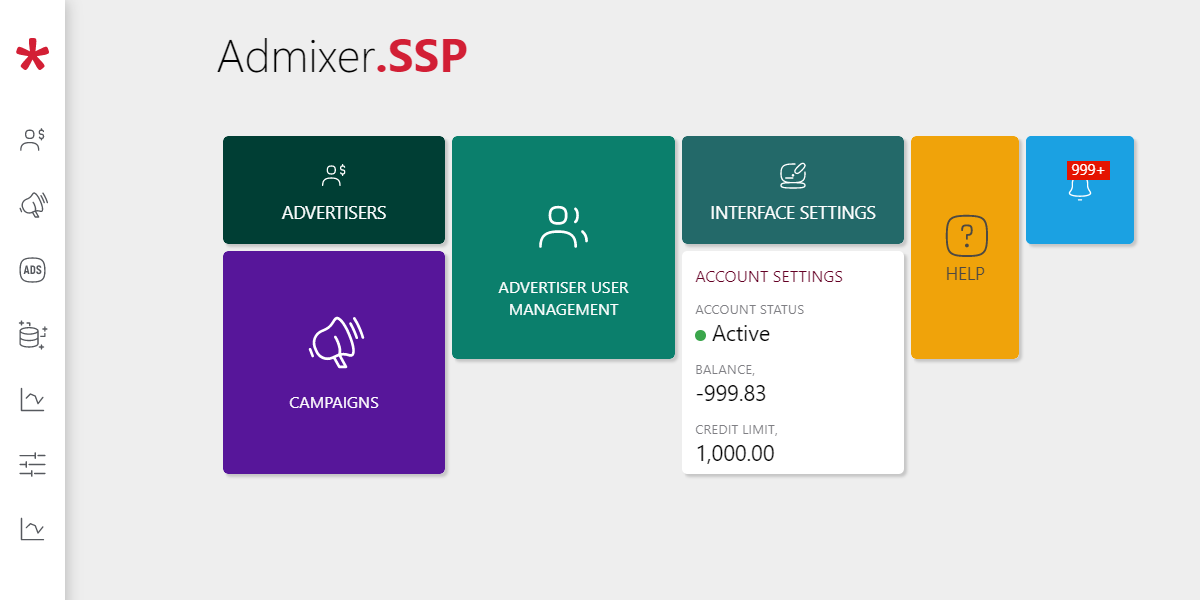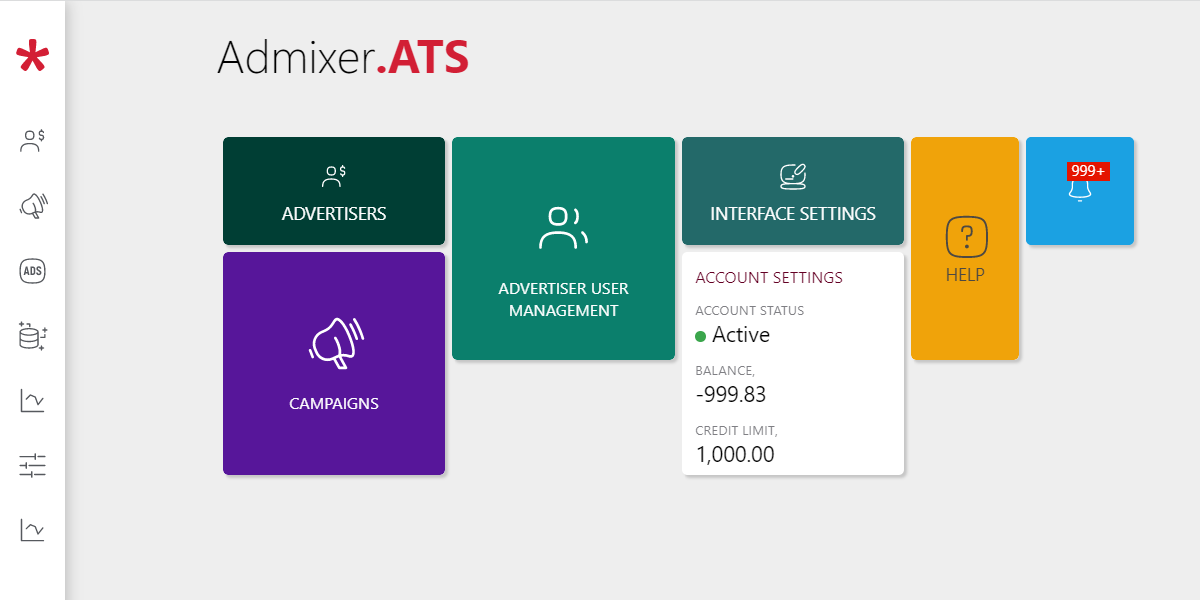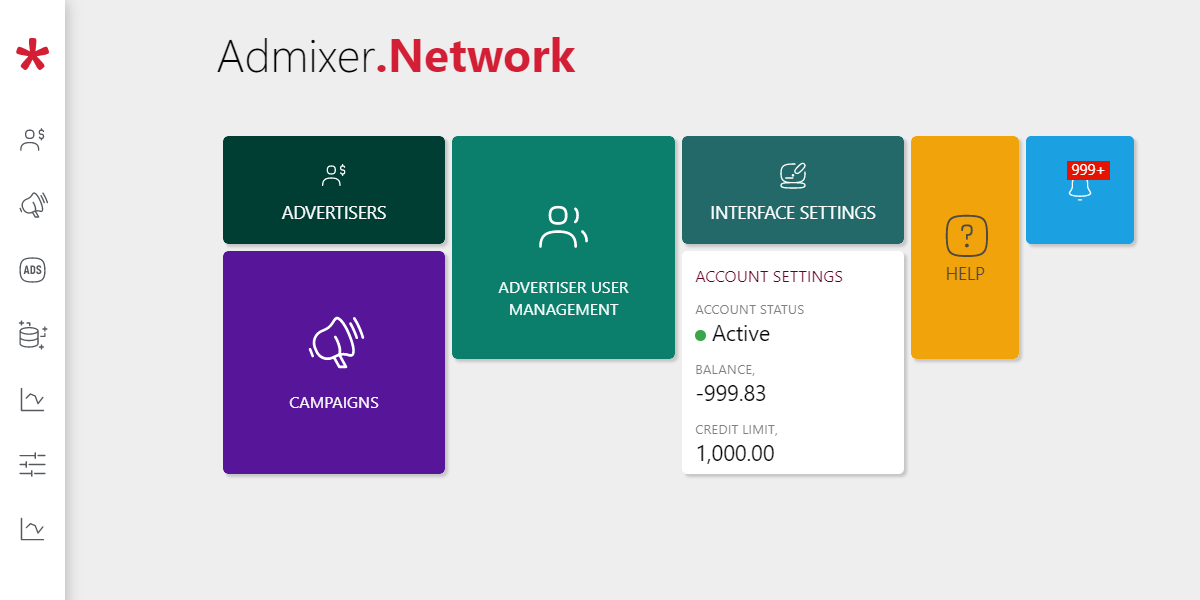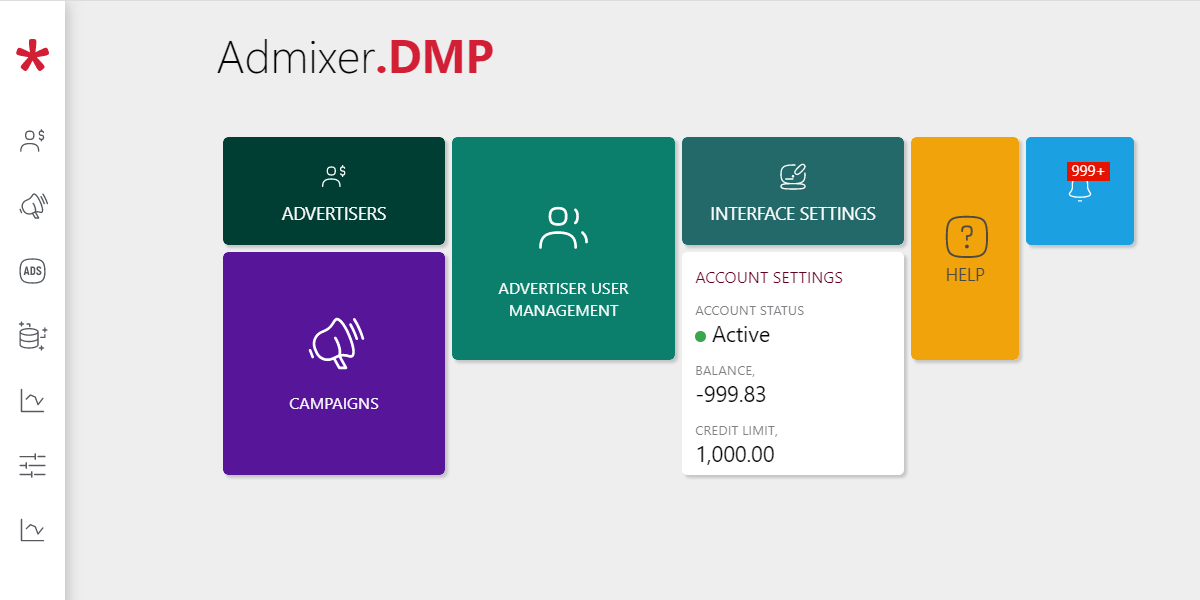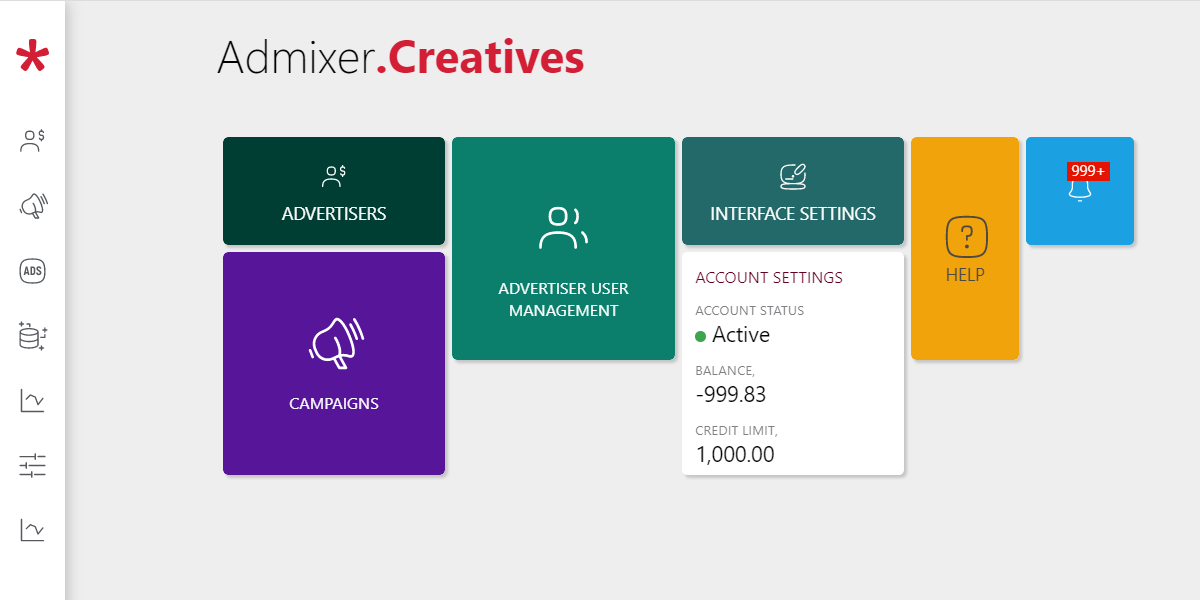 Design and Development of Own High Load Infrastructure
For most Ad Tech solutions high load infrastructure is critically needed. Admixer provides full service of designing, developing and supporting dedicated infrastructure with custom requirements and geographical distribution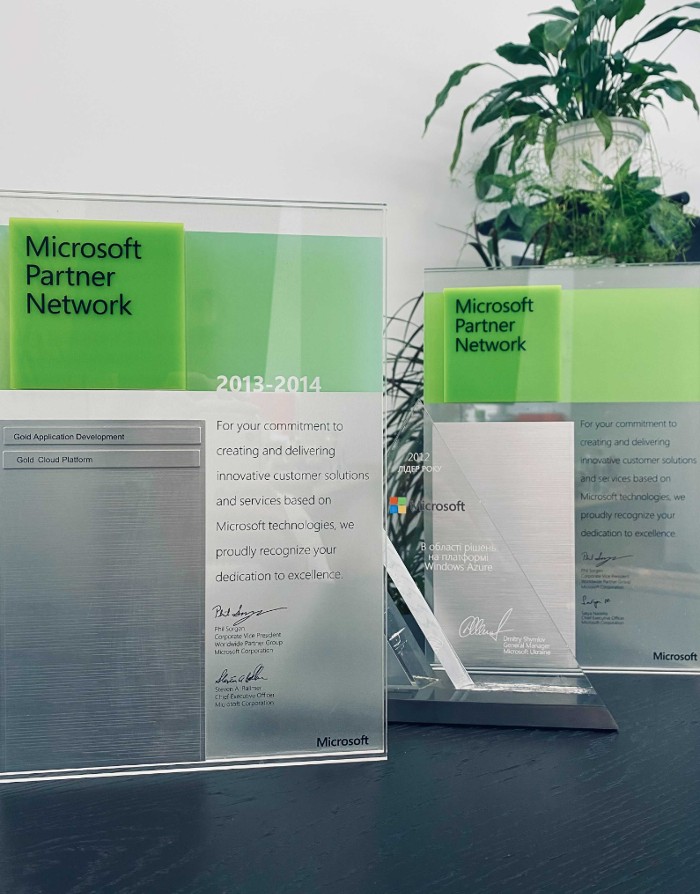 Our clients
More than 100 media and advertising partners all over the world use our technical solutions
Since we started using the Admixer solutions, our business flourished. I'm glad we chose Admixer for our business. Many developments were made that were crucial for our market. There are many new plans ahead, so we are planning to enlarge our cooperation.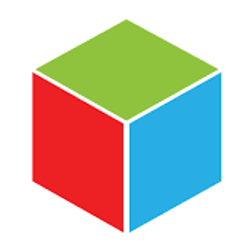 Laith A. Momani
Founder and CEO of BrandFormance
Admixer is a key partner of BAT Ukraine in programmatic inventory management and enterprise adtech stack roadmapping with our current & future Brand needs in mind. Thanks to Admixer we are able to benefit from the supply chain transparency and performance optimization.
Solution: In-House AdTech Stack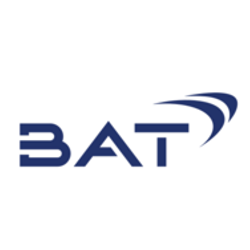 Alona Bila
Senior Digital Manager at BAT Ukraine
Admixer has been a reliable partner for us for years. Their self-service DSP is one of the best solutions on the market. The team has proved to be consistent in their aim to build an up-to-date tech solution to meet both client and market needs.We wish you, guys, good luck and inspiration!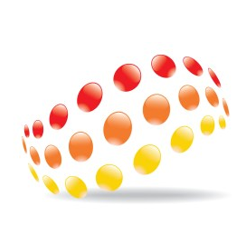 Roman Zhukov
Digital Product Delivery at Amplifi
About Admixer
14 years in AdTech products development
15 proprietary solutions for demand and supply sides
20 bln ad requests processed monthly by Admixer infrastructure
Looking for a ready-to-use Ad Tech products?
If you need an advertising platform to manage ads or monetize your inventory today, you can choose from existing solutions
Admixer Products
---
Our Headquarters
Admixer EU GMBH
45239, Norddrhein-Westfalen Graf-Luckner-Höhe, 37
Essen, Germany
Admixer US
11035, Longboat Key Ln, Apt 210 33626,
Tampa, FL, USA
Phone: +18133954944
Email: custdev@admixer.com